Apartment for all Seasons
Our Apartment
Our well equipped and comfortable 3 bedroom family apartment sleeps 8/9. It is situated at Valmeinier 1800 at the base of the main ski slope and about 80 metres from the main chair lift Telesiege de...
Explore "Our Apartment"
About Valmeinier and Us
Valmeinier 1800 is a lovely resort in the Galibier-Thabor region of the French Alps with lots to do in both winter and summer. In the winter the easy access to 150km of ski runs over three...
Explore "About Valmeinier and Us"
What to Enjoy
All year round there are activities to suit your holiday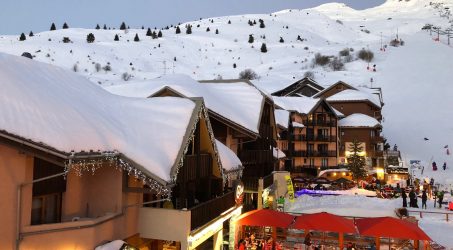 This is when Valmeinier comes alive, skiing, boarding, snow shoes, Nordic walking, paragliding, microlight, dog sleigh, and more. With over 70% of the 150 km of...
Read More "Winter"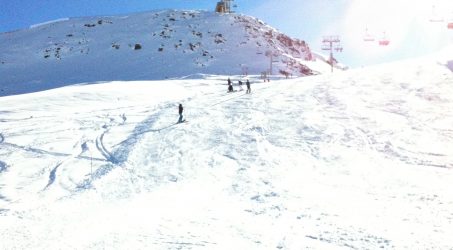 You can travel by car, train or plane - all have advantages and your choice will depend on your needs and circumstances. We usually travel...
Read More "Getting there"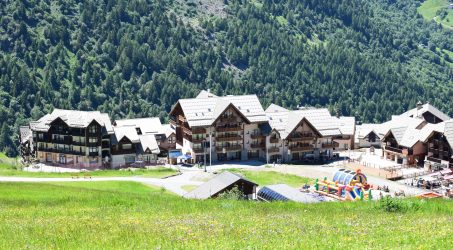 The resort is quieter in the summer when the mountains look very different. You might see bikes, walkers, a paraglider, go-karts, mountain boarding, segway tours and...
Read More "Summer"